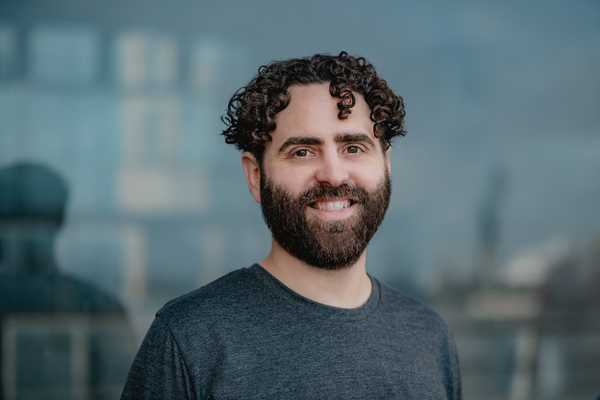 About
I am a lifelong learner and builder. I live with my wife and cat in Hamburg, Germany.
Work
I design, build, and operate computer systems. Furthermore, I focus on AWS and modern cloud architecture.
Contact
Feel free to reach out to me. You can find my contact information via Keyoxide.